Data Center Power Systems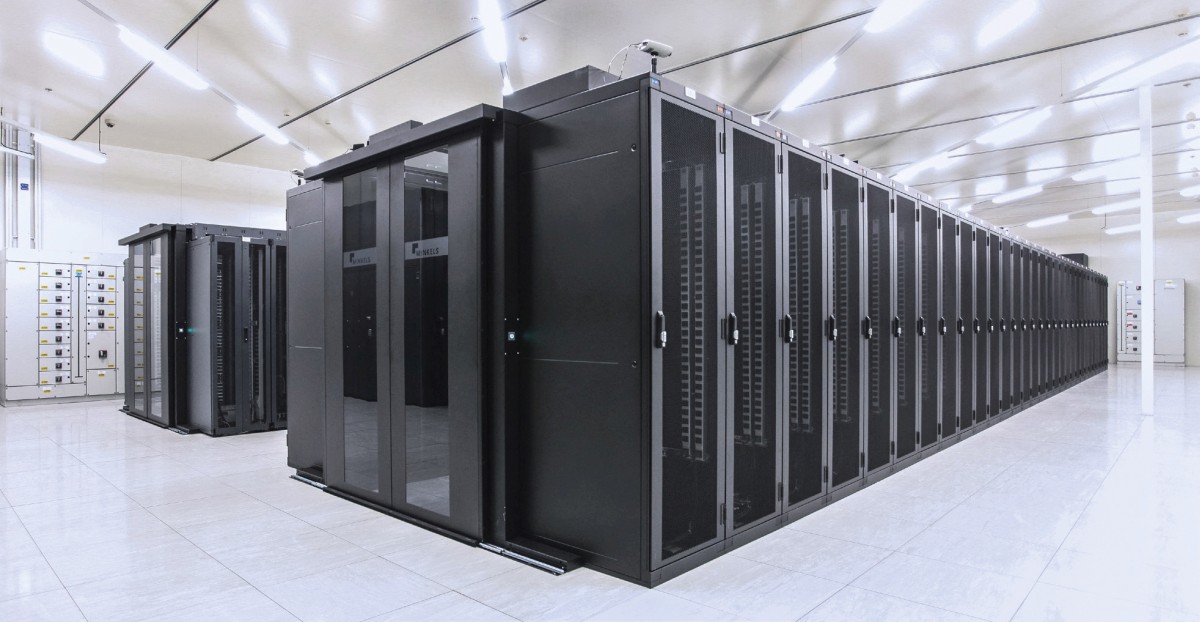 Providing uninterrupted electrical energy is the most important backbone of the data centers infrastructure.
Companies need data centers to store and secure large amounts of data. For this reason, Datacenter operation is mission-critical to many of today's most important businesses. The most important precaution for data centers to operate safely is to provide uninterrupted electrical energy the fact that electrical energy is not interrupted. When there is In cases where is a utility power outage, the generator will switch on and you will be able to continue your work safely and uninterruptedly.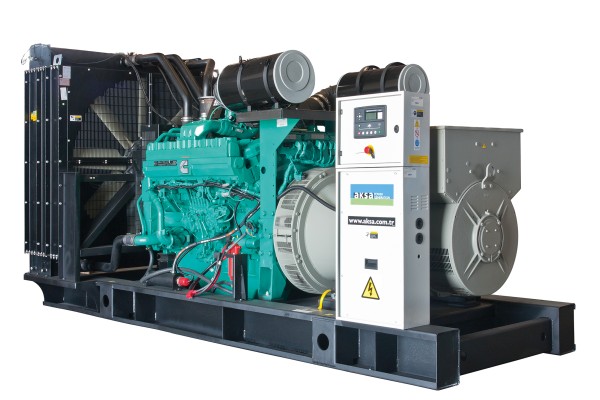 For this reason; Aksa Power Generation responds to your needs since more than 36 years to these challenges with power systems that deliver the best available technology and a support network offering tailor-made and reliable solutions for you for when you need it most. In recent years, the data center has been growing with increasing momentum. As businesses and people continue to need secure cloud and data storage, the demand for reliable and uninterrupted electricity supply continues to increase. Aksa Power Generation offers the most suitable and reliable solutions for your power needs in data centers with its generator options ranging from up to 3000 kVA.
Regardless of the power rate or complexity of your power needs for the data center, we provide a reliable power source. We manufacture and combine all the important components that use the industry's highest level of design and performance control.